A full size walk around tub with adjustable water temperature. We provide shampoo, conditioner, towels, dryer, combs and brushes. Of course you are welcome to bring your own as well. The enclosed room gives you complete privacy and a calming environment to clean your pup and leave the mess behind!
Pricing is based on weight from $14-$24
 Self Service Spa Pricing and Booking
Our spa is open Monday-Friday 10am-6pm and Saturday 10am-4pm. Call now to book an appointment (865) 588-8100.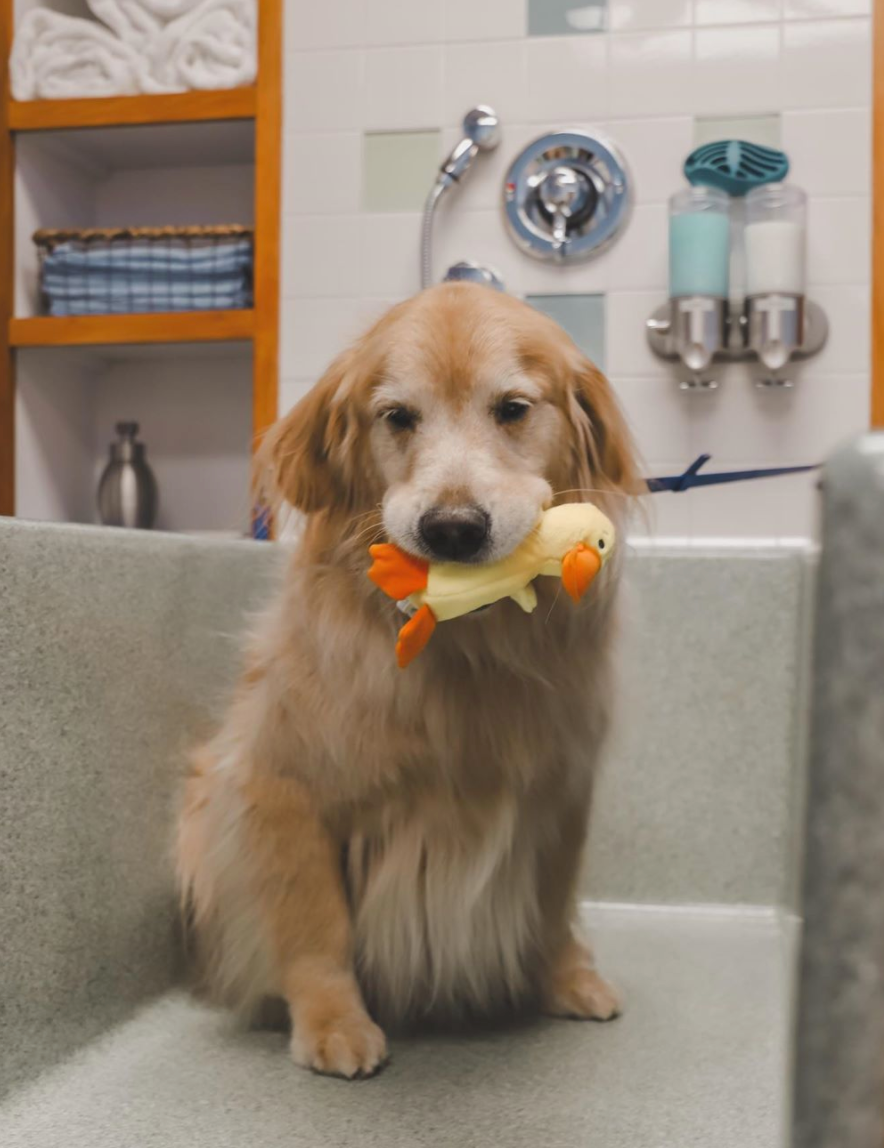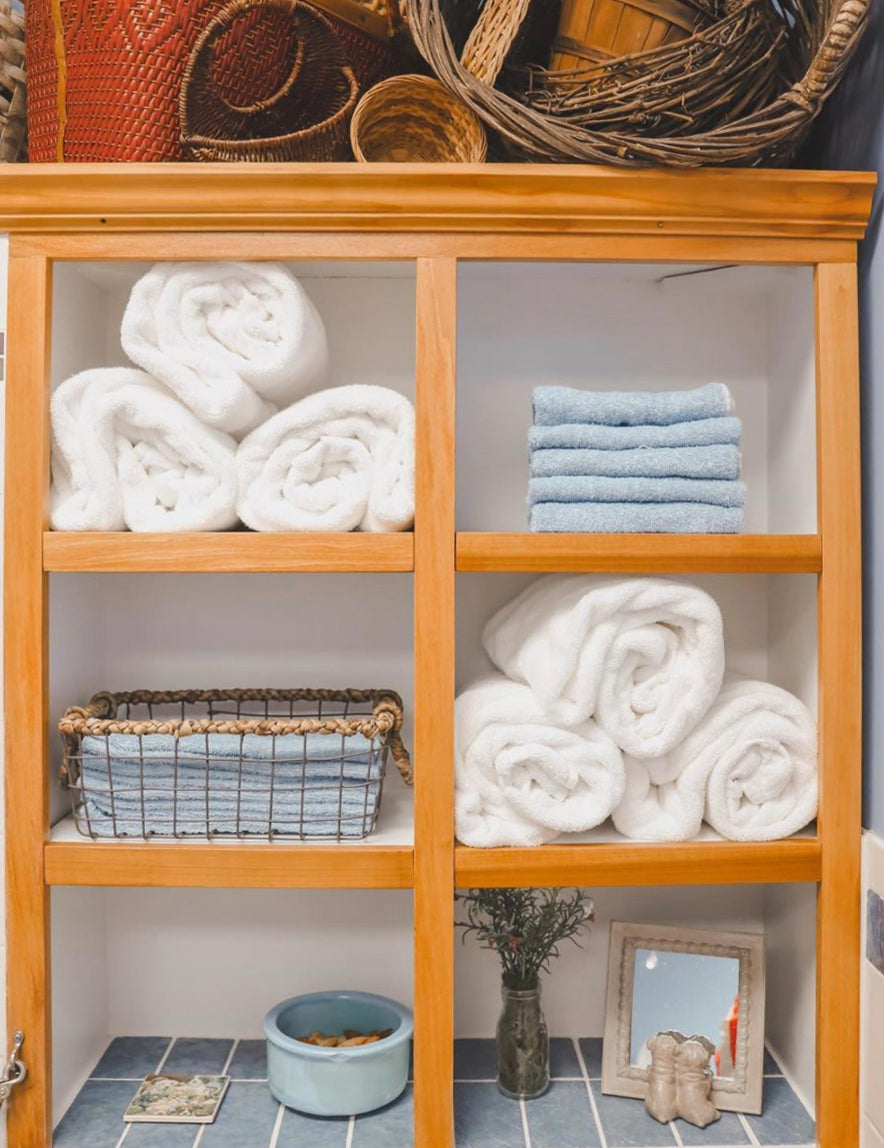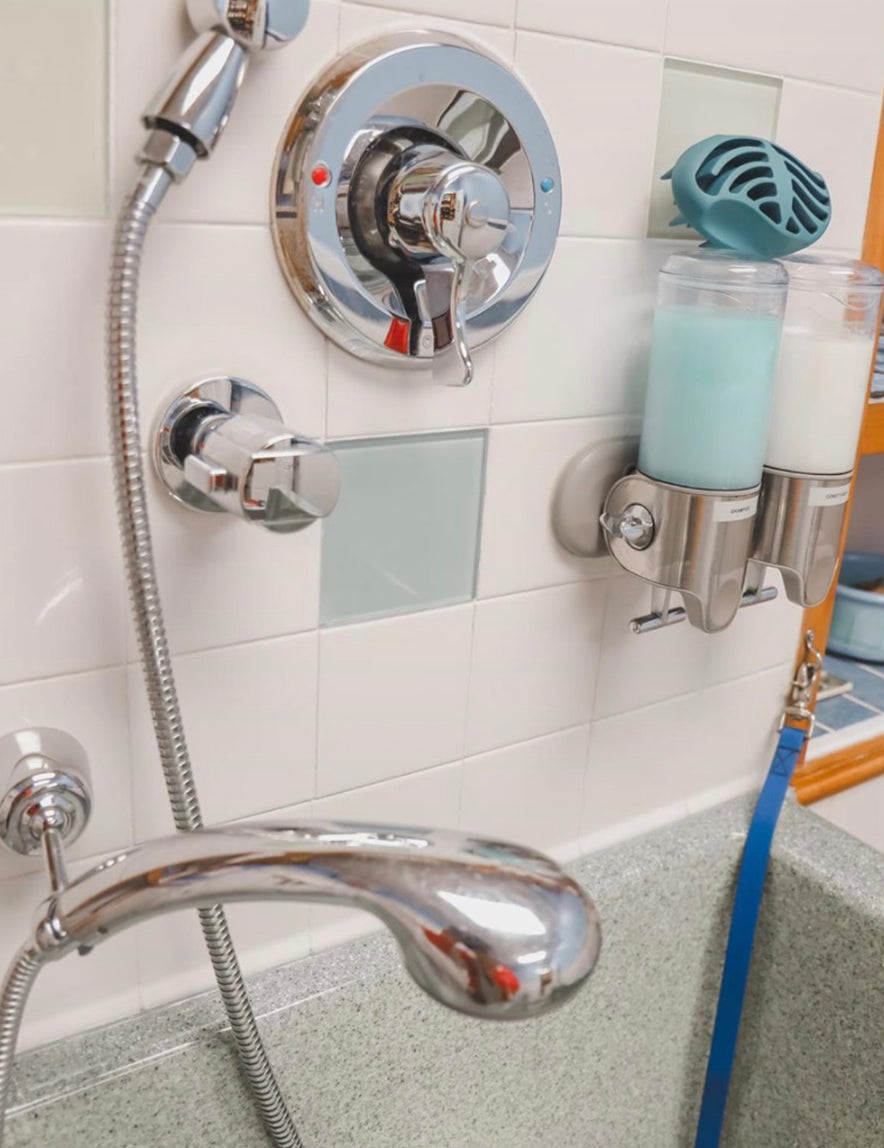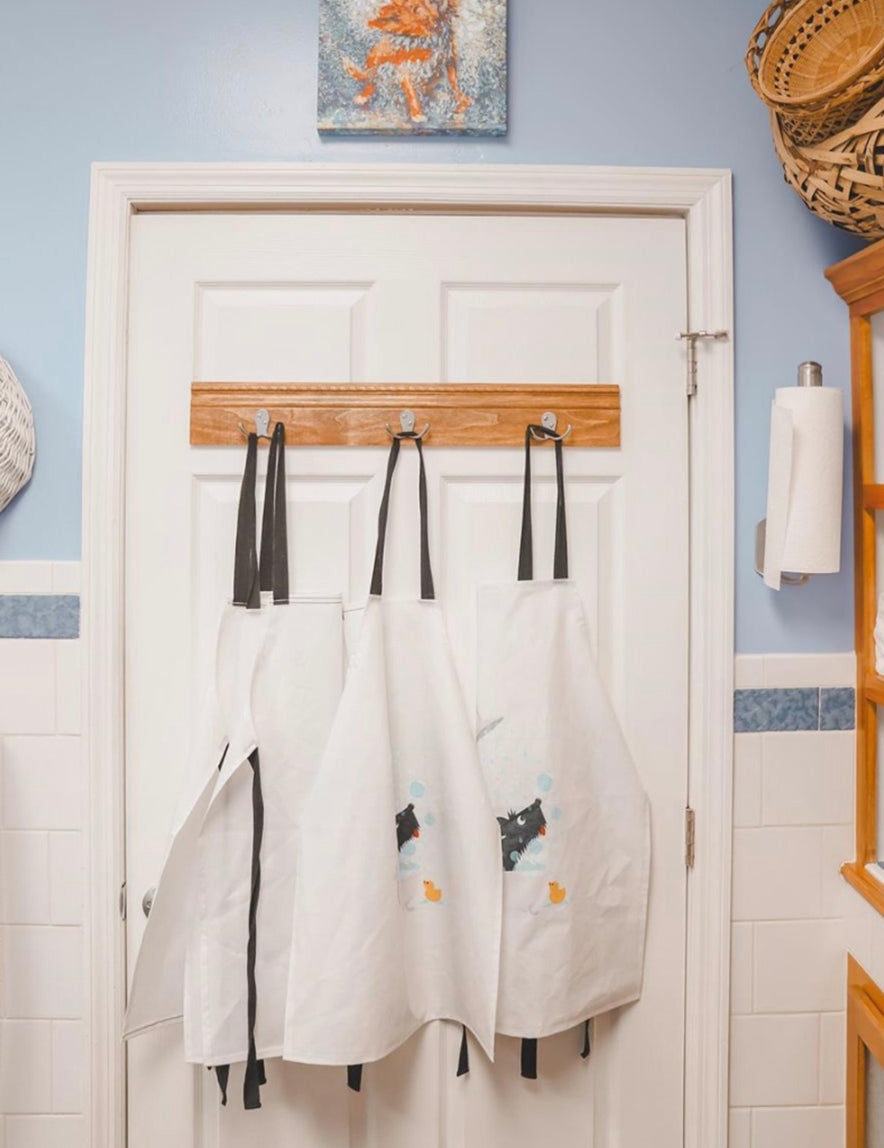 Powered by AZEXO Shopify page builder