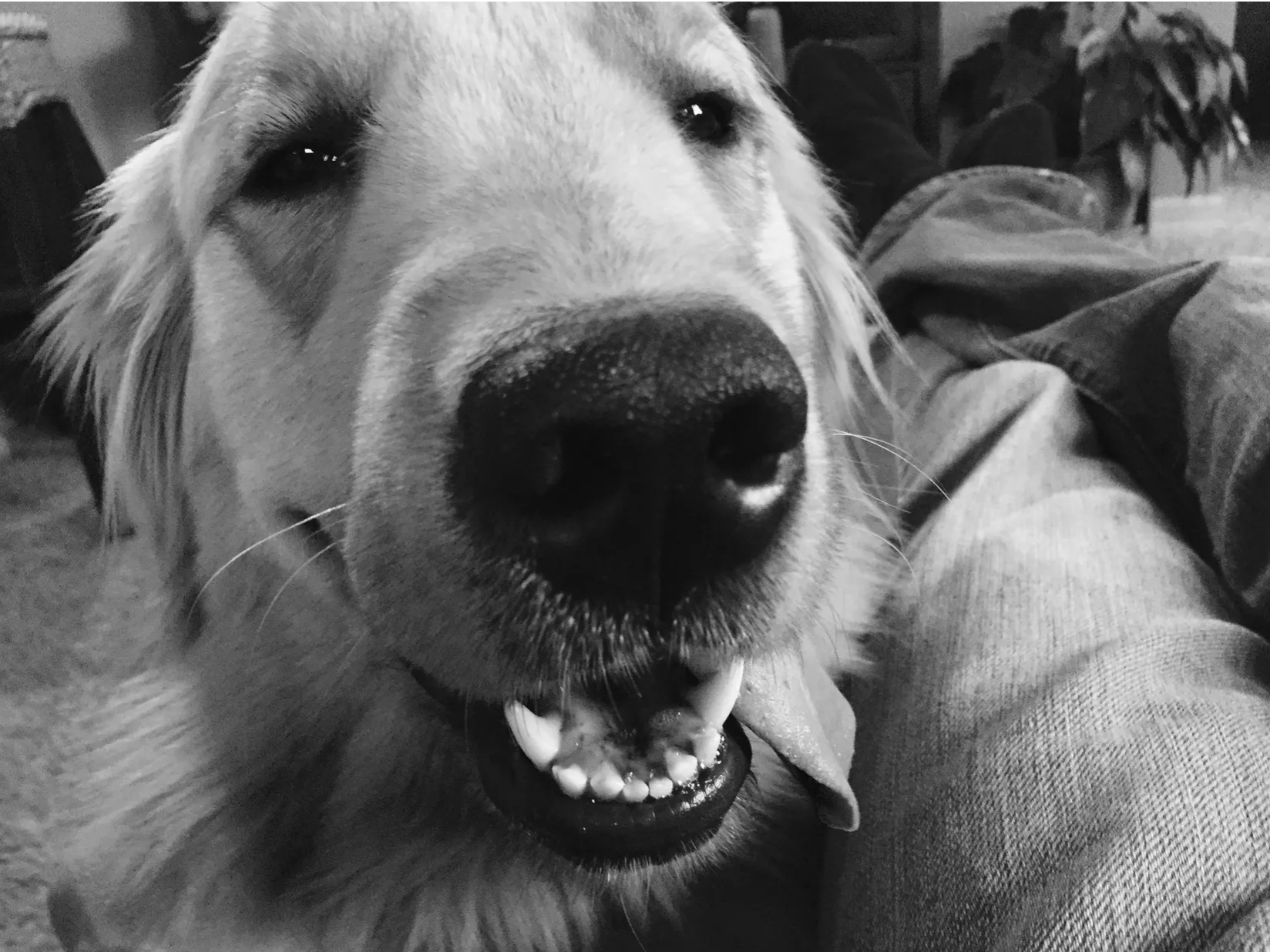 Healthy, homemade treat options.
River Dog Bakery is devoted to making and serving the highest quality, fresh baked dog treats, containing human grade all-natural ingredients.
Our Story
We have been blessed in our family to have loved four Golden Retrievers over the last thirty plus years. Our first dog Nicholas, however, was allergic to so many pet treats and foods, that we found ourselves making recipes and searching for ways to make treats and foods that he could enjoy without the fear of reaction. We started making just a standard type of biscuit, a dry type, crunchy treat. "Nick" enjoyed them for his almost fifteen years. In baking them for special occasions and the holidays, for all of our "dog friends" and "dog family," they became quite a tradition and a precursor to our modern day "Nicholas Nibble" bone. 
 Our second Golden, "River," was not with us near long enough. He died in an accident before he was even a year old. During that year, though, he enjoyed his fair share of treats. He never "met" a treat he didn't like. That's why it seemed only fitting that this shop be named for him. 
Then came "Cooper" he was the official greeter and taste tester at River Dog. He was just past a year old when we opened doors to the bakery. So he really grew up here. There could have never been a stronger champion for the bakery. He was, most days, on the "job" waiting to say hello and assist you in your shopping needs. Unfortunately, we lost him in February, 2014. So quiet this shop had never been. Cooper was so much more than just a lucky dog, residing part time at a dog bakery....He was a huge part of what River Dog has become to our pet community and the reason for visits and the smiles he put on so many faces. 
 So enters, the fourth generation of pups to our lives.....
After three Golden Boys, a little girl, named "Roux." In being River and Cooper's grand-niece.....somehow, she seems to already know that she has huge "paws" to fill. Getting adjusted and acquainted to the daily grind of pup bakery life, seems to be "second paw" to her. Come by soon to meet our little sassy girl, as she fills the role of River Dogs newest ambassador. 
 River Dog Bakery is a store that WE would enjoy shopping at and enjoy taking our dog to. A place where they can go and take part in a store made just for them. Our pets, both cats and dogs, give us so much in companionship and love during the course of our days. There should be a special place to shop for unique gifts, specialty items, hard to find toys, quality bath products and fresh baked nutritious treats. Hopefully, River Dog Bakery will be the place that both, you and your best friends will enjoy coming to, as well. 
 Last, but certainly not least, Our "Blossom"... not a dog at all. She was our tiny little gray lady. Weighing in at a whopping four pounds, she was a little ball of feline fury. A cat that trained the dogs! She broke in THREE over the course of her seventeen years. All out weighing her by about fifty pounds. She kept them all in line. Sadly, we lost our little lady "Blossom" this Spring. 
 As a family, we felt it only fitting that a corner of River Dog be dedicated to this tiny spritely kitty. So please come and visit our new "Blossom Boutique. We've brought in quite a few new specialty cat products that we can only hope that our Blossom would have approved of and hope that your cats do too.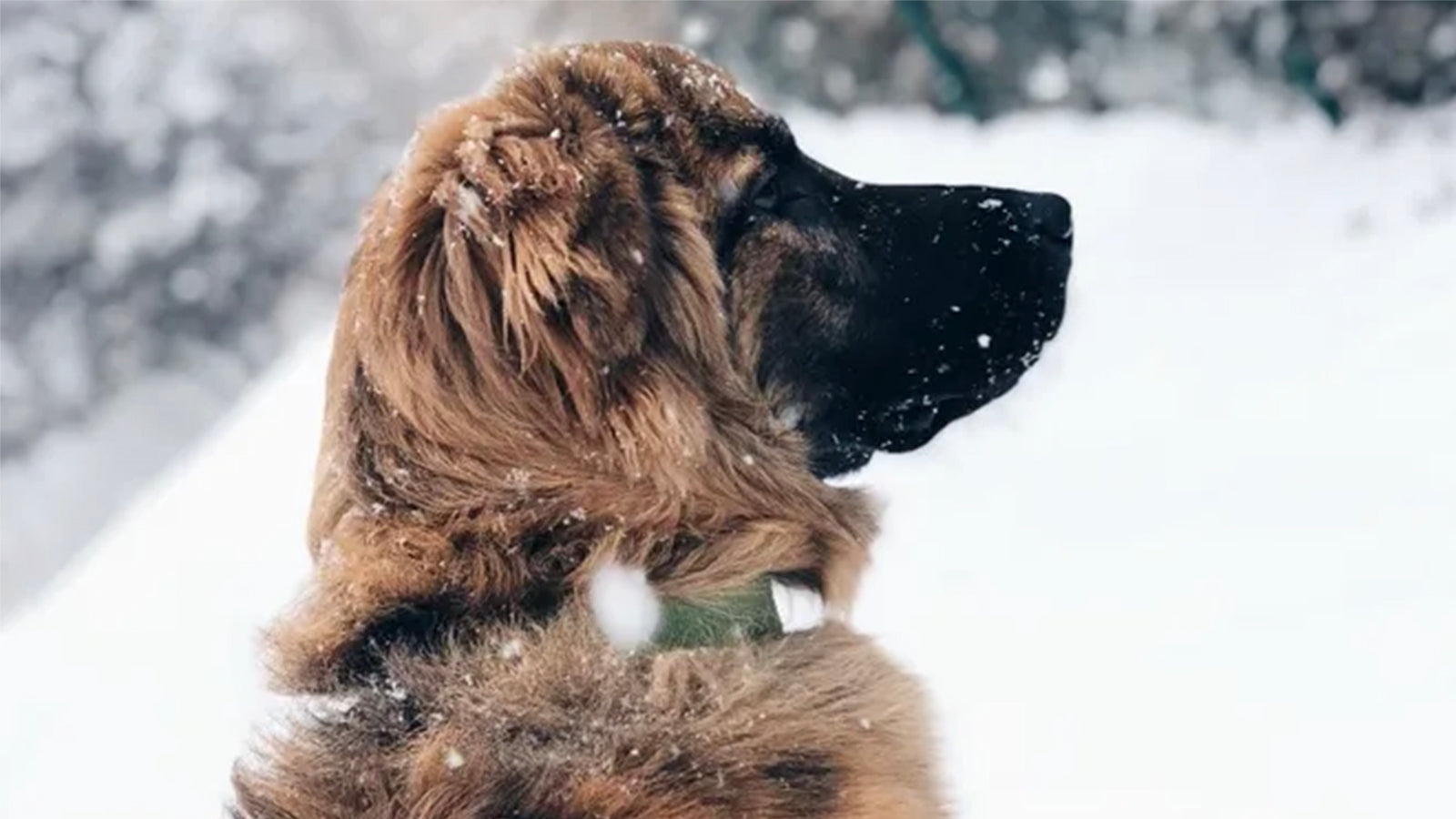 Commitment
Our business is built on a strong foundation of creating only the highest quality, all natural, healthy treats. While at the same time striving to be socially conscience of the plight and needs of our local pet community and the support groups that work tirelessly for them.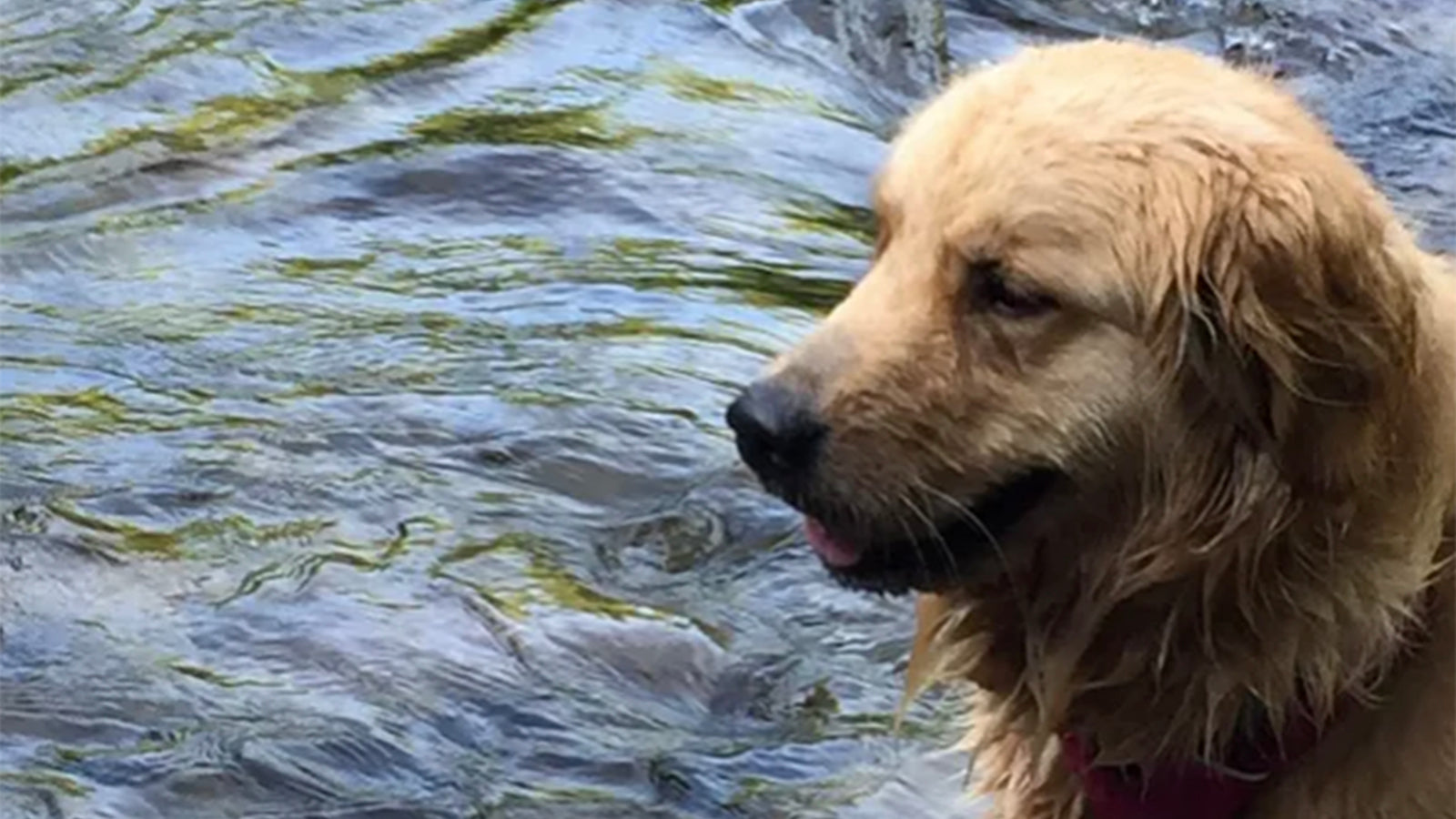 Customer Satisfaction
We want you and your pets to be uncondtionally happy with our products and services and we're dedicated to provide you with the most accurate information about the products we sell and bake. It's our privilege that you allow us to be a part of such a special part of your life.
Quality Toys and Accessories
At River Dog Bakery, we pride ourselves on offering people and their pets a unique shopping experience. We offer a vast selection of toys, collars, leashes, bedding, bowls, bath and grooming products, and a variety of accessories.
Powered by AZEXO Shopify page builder